ADA Cosmetics.
Hotel cosmetics with personality.
ADA Cosmetics develops, produces and markets high-quality hotel cosmetics and innovative dispenser systems to international 3- to 5-star hotels. Our product portfolio includes exclusive luxury and designer brands, the latest lifestyle concepts, wellness care products, as well as certified natural cosmetics and fair trade products. And we are continually coming up with new products, developing creative ideas, transferring these to marketable concepts and settings trends in hotel bathrooms.
We are looking for dedicated staff who want to accompany us on this journey to not only fulfil the expectations of our customers and guests, but to exceed them. Apart from professional skills, passion and commitment, as well as responsible and forward-looking action, are what characterises our employees. Our dynamic, international environment where respectful interaction and the joint realisation of goals are essential components provides inspiration.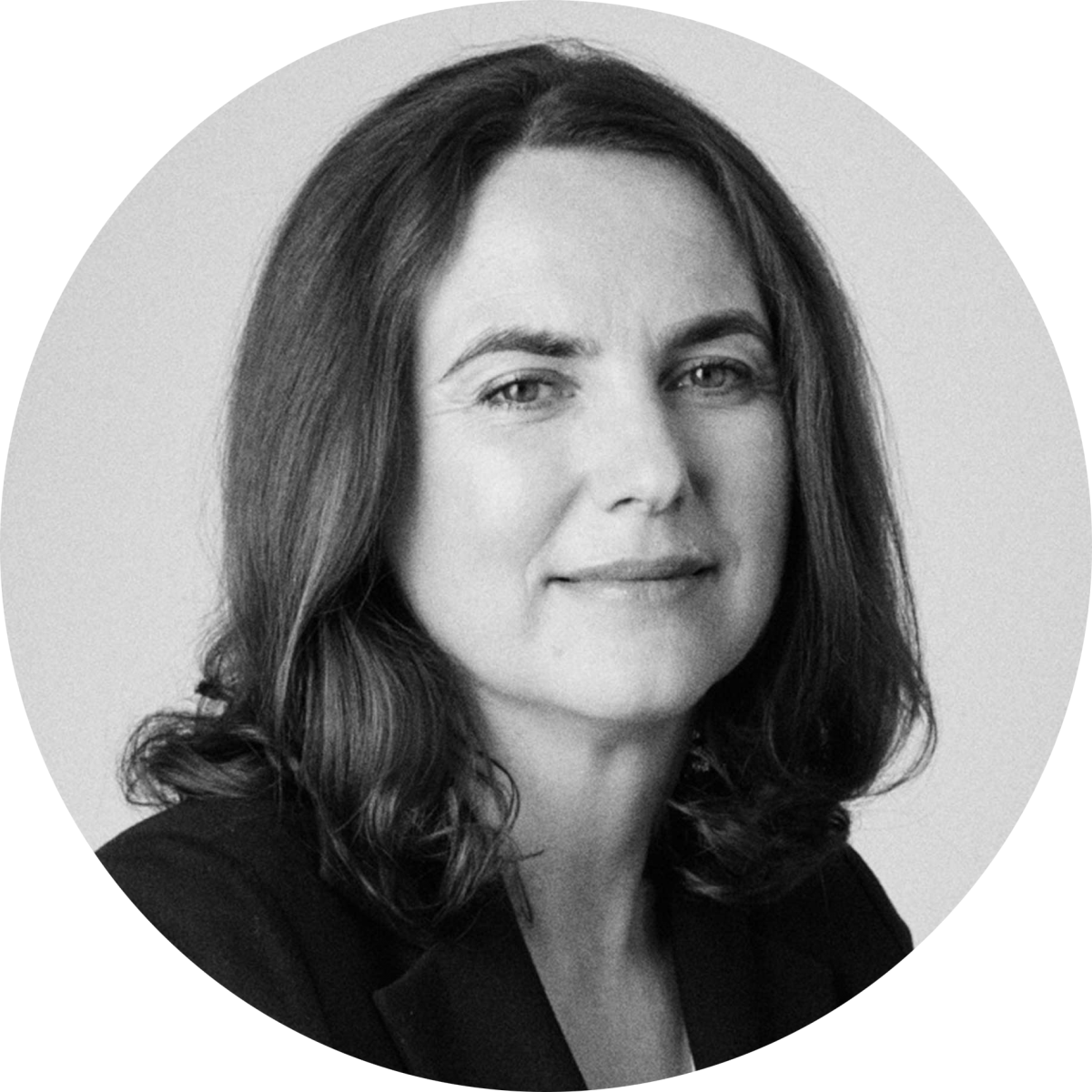 "Tolerance, respect and equal opportunities are the cornerstones of our corporate culture in which trust, fair treatment and open communication are practised. At the same time, we also face up to our social responsibility and support social projects all over the world."
Christine Reinhardt Chief Human Resources Officer & Organization Development 
Motivated. Constructive. Reliable.
ADA Cosmetics is looking for people like you
At ADA Cosmetics we are proud of our day-to-day work and the results that we achieve. Motivated and committed employees are the basis for our success.
We offer you a modern work environment with attractive working conditions as well as various opportunities for advancement. We help you find the right career that suits you: with transparent position profiles and career plans, constructive feedback and customised development programmes.
All vacancies